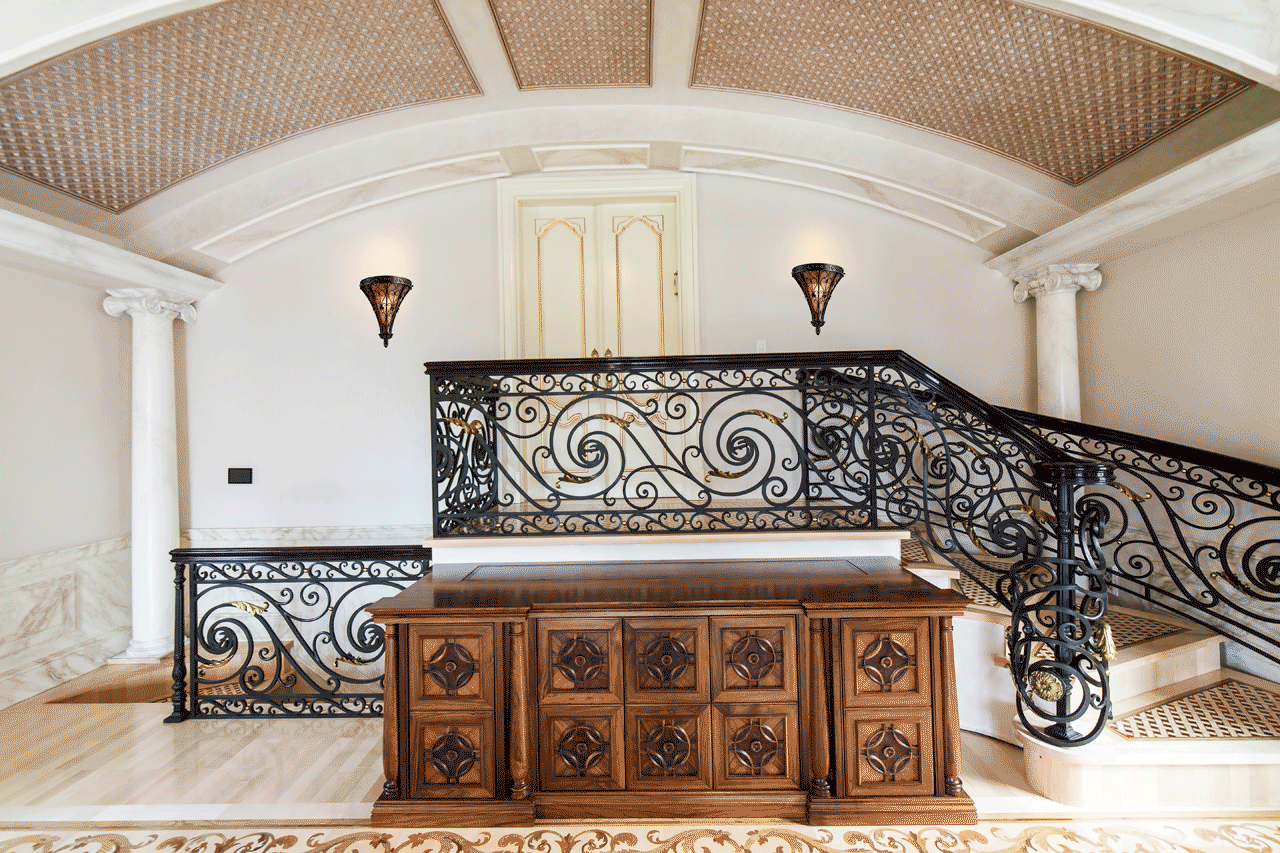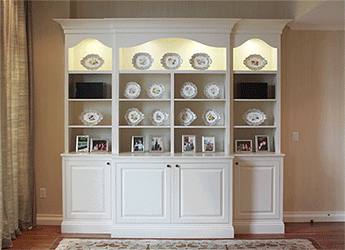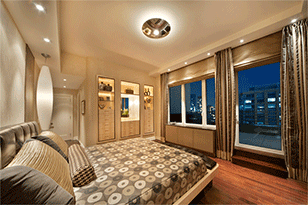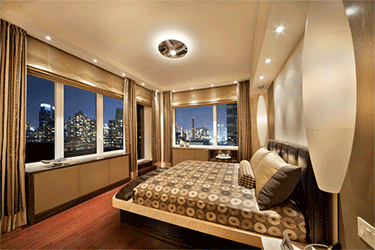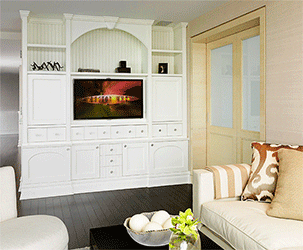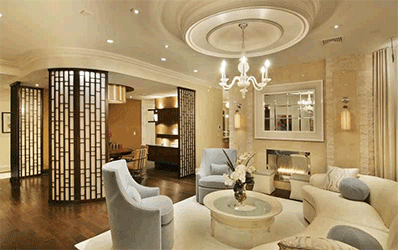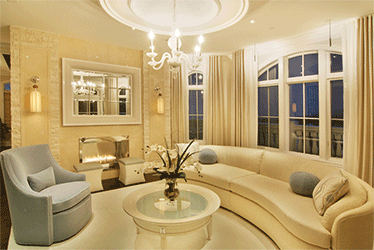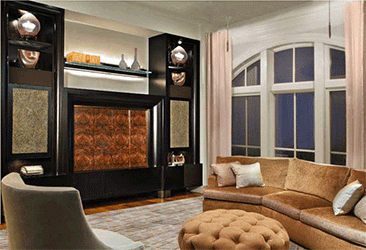 TV Lifts and Remote Control Motorized Concealment Systems
Rob Kron Custom Living offer the finest remote control motorized TV Lifts and concealment systems from industry leaders such as Auton, Nexus 21 and Activated Designs. Our variable height table mechanisms, TV lifts for up to 90" diagonal monitors, ceiling drop down units, flip down and under-the-bed flex up designs, and sliding track systems that lift or separate artwork, screens and mirrors move quietly and efficiently to maximize your space.
 Whether you need a TV, bar cabinet, audio video rack system, kitchen appliance, watch winder or safe to appear at the touch of a button, our experienced team will analyze your your technical and spacial requirements to select and install the best concealment system for your home, office or restaurant.