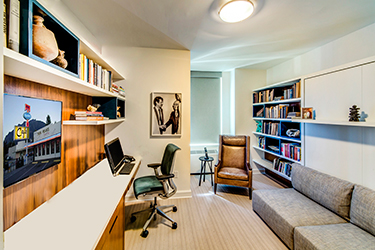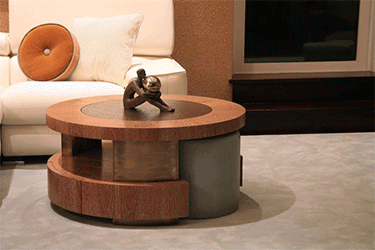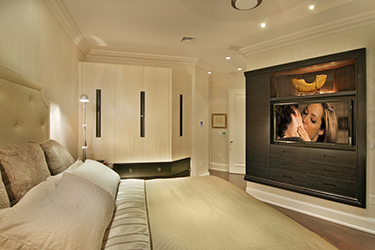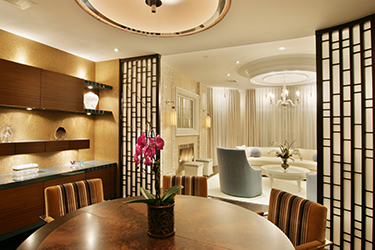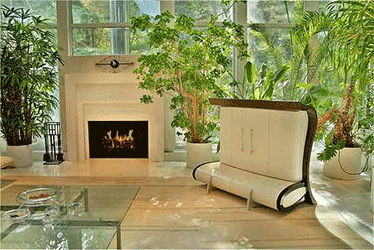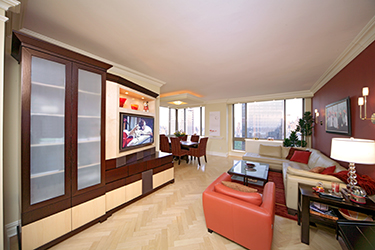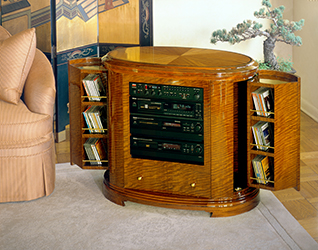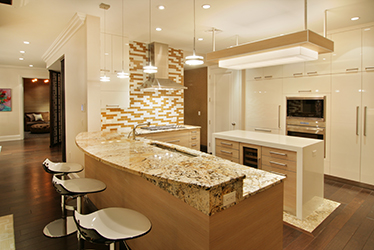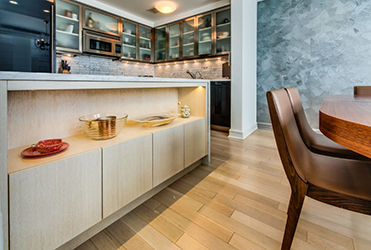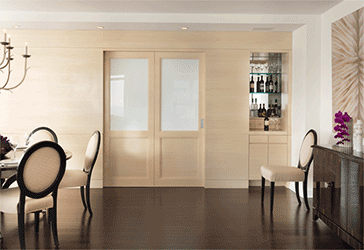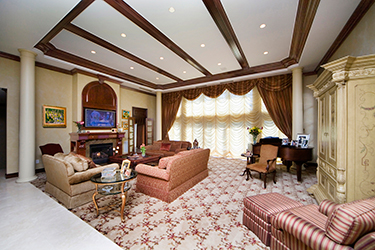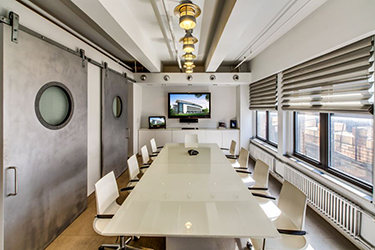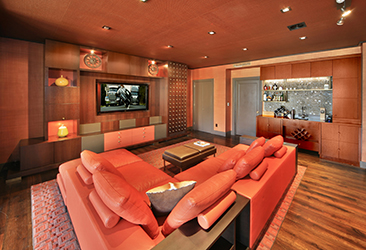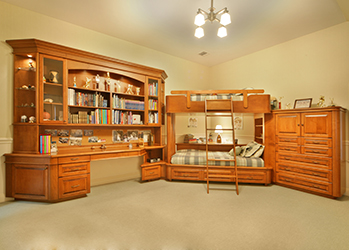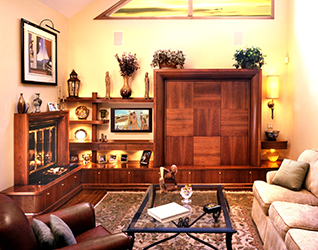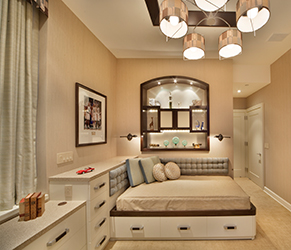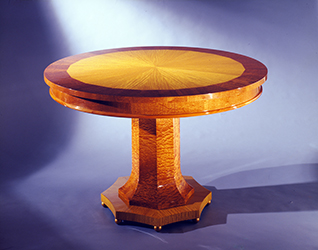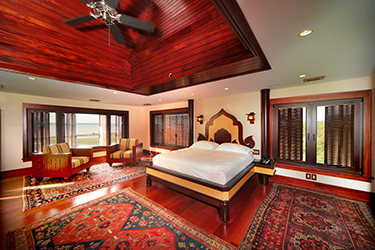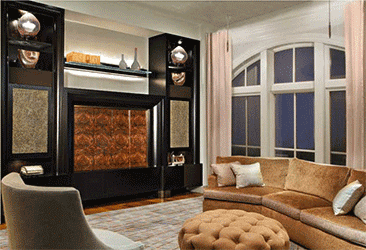 Our Services
Fine Custom Furniture, Cabinetry, Architectural Millwork & Finishing
Our highly skilled and experienced craftsmen are equipped to handle every aspect of your residential or commercial custom woodworking project. With expertise in Contemporary, Modern, Traditional and period work such as Shaker, Biedermeier and Art Nouveau , Rob Kron Custom Living has built a reputation for satisfying our clients most exacting requirements with the full capability of realizing any design.
We are dedicated to providing the finest Old Work Craftsmanship, integrated with the newest hardware and lighting technologies, Murphy and Hide Away Bed Mechanisms, Refractory and Extension Dining Table Mechanisms, and bathroom and kitchen fixtures and appliances.
We offer a most diverse and exciting selection of materials and finishes such as exotic veneers, environmentally friendly substrates, reclaimed lumber, metals, artistic Tromp L'Oeil and faux finishes, natural horn and shell, French polish, lacquers, metals, leathers, wood carvings, inlays, Gold and Silver Leafing and hand crafted Marquetry.
Completely paneled rooms, and beamed and coffered ceilings are more than a specialty at Rob Kron Custom Living…they are a passion!
We now offer 3-D Max, the most advanced computer generated furniture, interior design and architectural rendering illustrations available today. With 3-D Max you can see your work, in the material of your choice, before production even begins! Our 3-D Max presentation will enable you to review your furniture, cabinetry or complete interior environment in the most realistic detail prior to the production of your project, providing the opportunity to refine the smallest details early on to ensure the best results. With 3-D Max you eliminate the risk inherent in custom one of-a-kind fabrications, and achieve an even higher level of confidence that your designs and specific requirements will be fully realized.

With Rob Kron you can count on impeccable installations and exemplary customer service, and for always being available to service our products for years past their original date purchase.
Please visit our Design Portfolio where you can see many examples of our custom furniture, cabinetry and architectural millwork capabilities.
Our fine custom work has been featured in The New York Times, The Robb Report, Audio Video Interiors, Custom Wood Working Business Magazine, Casa Vogue, Audio Video Shopper, Kitchen & Bath Magazine, Newsday and Aspire NJ.
Furniture Servicing and Complete Restoration
Call Rob Kron Custom Living to service, repair or refinish your furniture, cabinetry and millwork. We will be happy to provide you with an estimate for the repair, refinishing and restoration of your pieces, even if they were not originally purchased from our company.
Custom Upholstery
As part of our extensive furniture capabilities and services, we now offer custom upholstery. Upholstered walls, headboards, bed frames and banquets are now part of your "one stop shop" at Rob Kron Custom Living.
TV Lifts and Remote Control Concealment Systems
Rob Kron Custom Living offer the finest remote control motorized TV Lifts and concealment systems from industry leaders such as Auton, Nexus 21 and Activated Designs. Our variable height table mechanisms, TV lifts for up to 90" diagonal monitors, ceiling drop down units, flip down and under-the-bed flex up designs, and sliding track systems that lift or separate artwork, screens and mirrors move quietly and efficiently to maximize your space.
Whether you need a TV, bar cabinet, audio video rack system, kitchen appliance, watch winder or safe to appear at the touch of a button, our experienced team will analyze your technical and spacial requirements to select and install the best concealment system for your home, office or restaurant.