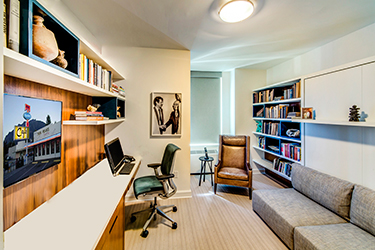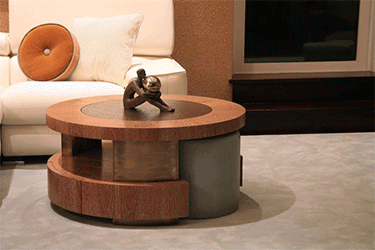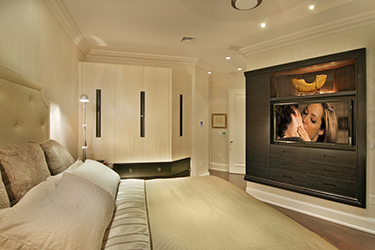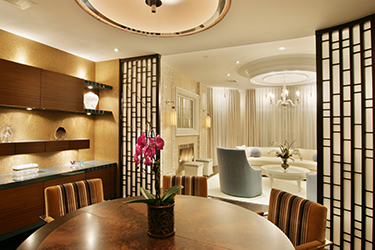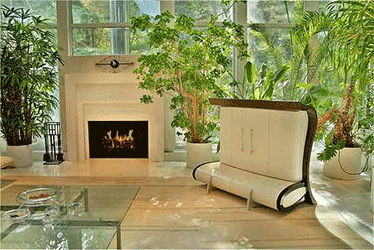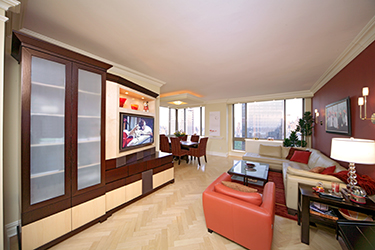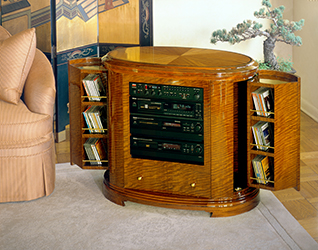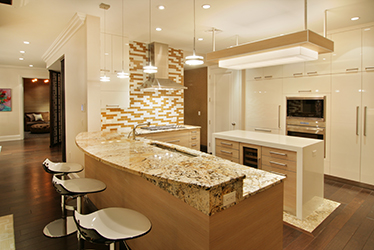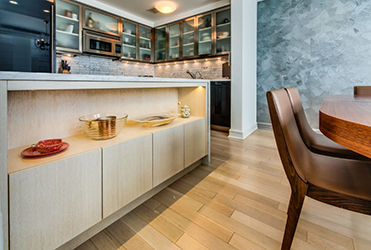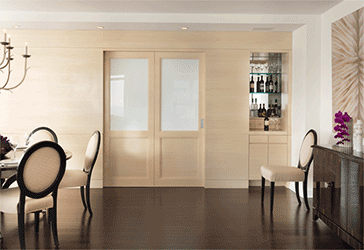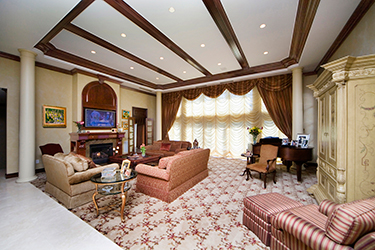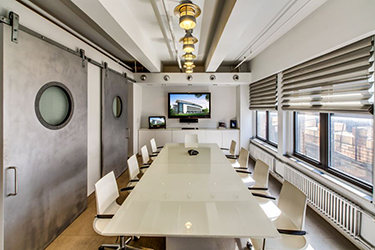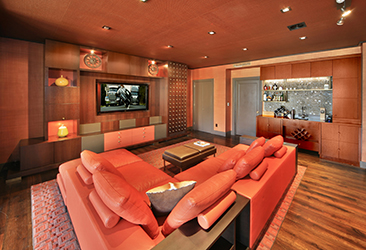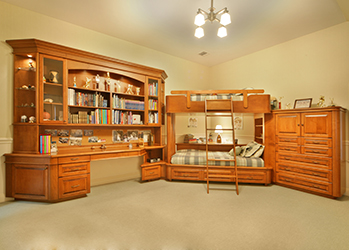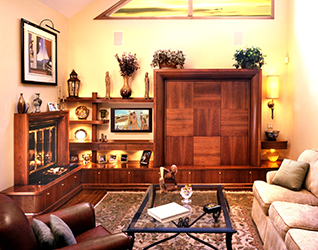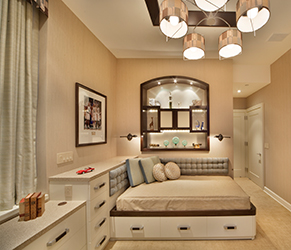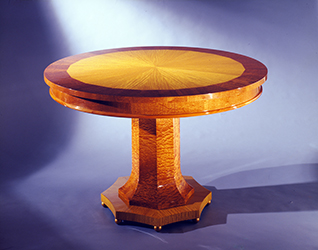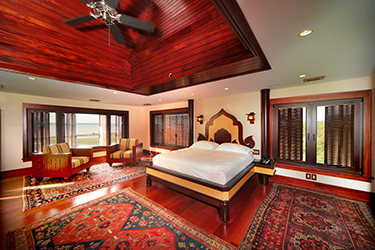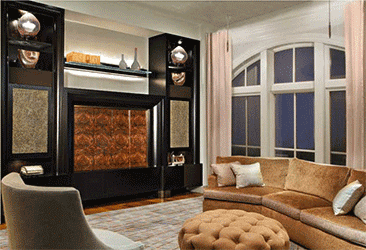 Let's Get Started
Confidence is 'key' when selecting a woodworking company to build fine custom millwork for one's residence or commercial space, and we have earned a reputation for providing our clients with the finest custom experience from our thorough initial design consultations, on through every phase of the production, finishing, inspection and delivery of your work. Your ultimate satisfaction is always our goal.
Our design portfolio illustrates our expertise in custom designed, handcrafted fine furniture pieces, custom cabinetry and complete built-in architectural environments in Contemporary, Modern, Traditional, Classical, Deco and period styles.
Enjoy the design process. Shop from a diverse and exciting selection of materials and finishes, while our experienced design and production team works to ensure that your designs plans, and ultimately your finished work, meets your aesthetic, functional and budgetary requirements. Of course we will be visiting your home or office to verify all field measurements and conditions.
See your work, in the material of your choice, before production even begins with 3-D Max! We offer the most advanced computer generated furniture and interior design illustrations known as 3-D Max. Our 3-D Max presentation will enable you to see your furniture, cabinetry or complete interior environment in the most realistic detail before the production of your project starts. With 3-D Max you eliminate the risk inherent in custom fabrications. At Rob Kron Custom Living you can have the confidence and excitement that your design aspirations will be truly be achieved.
Finally, once the detailed design plans, materials and finish samples that we submit to you for your careful review are approved, finely crafted custom work, created during a reliable production schedule, will be delivered to your home or office that meet or surpass your most exacting requirements.