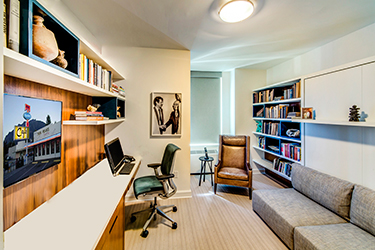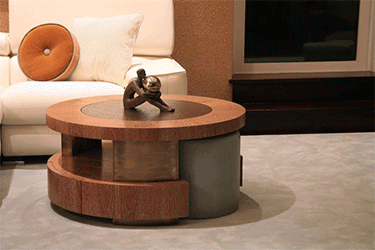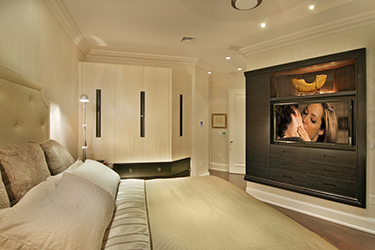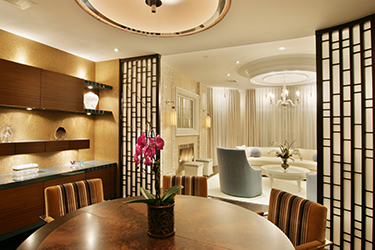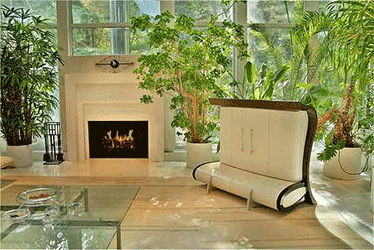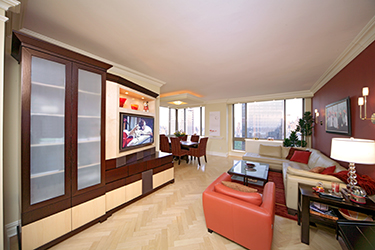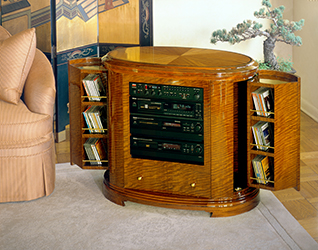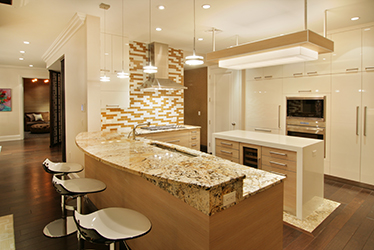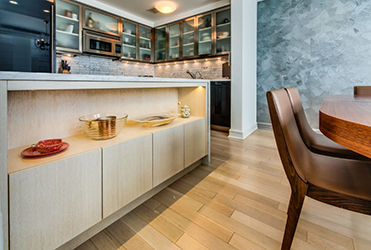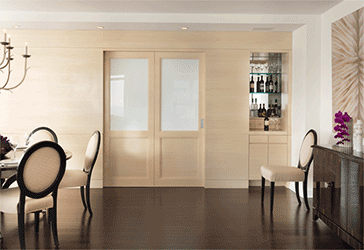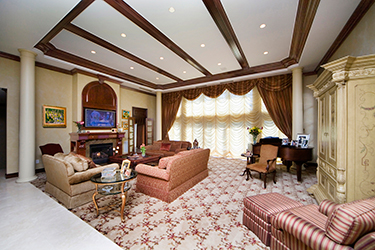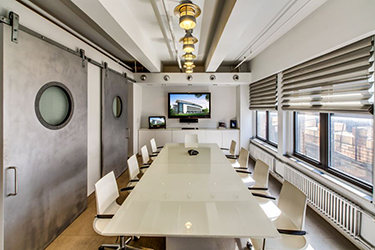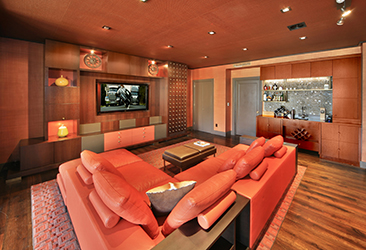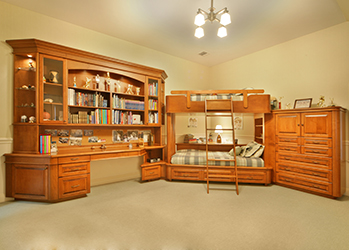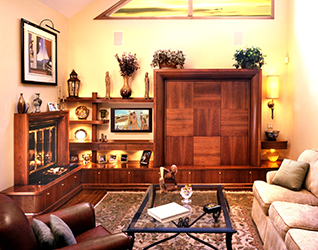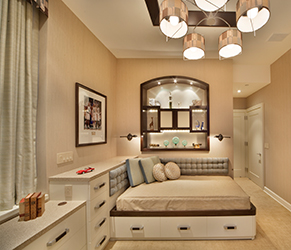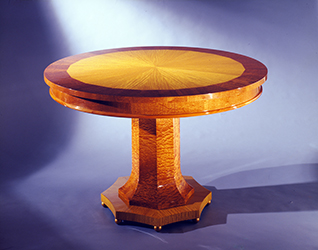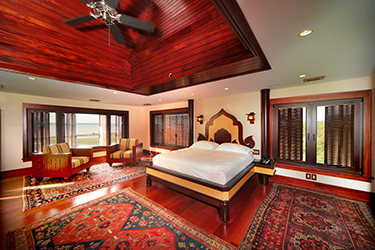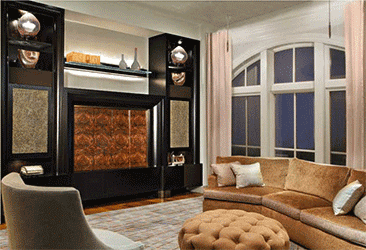 Experience Excellence
The Rob Kron team strives to create the finest custom experience, beginning with the initial design consultation and on through every phase of the fabrication and the impeccable installation of your order, until your ultimate satisfaction is achieved.
By approaching every project with passion, honor and expertise, and demonstrating excellence in design innovation, Old World Craftsmanship and customer service, Rob Kron creates furniture, cabinetry and custom interiors of lasting, unsurpassed beauty and function.
At Rob Kron Custom Living our clients truly Fulfill Their Imagination and Exceed Their Expectations.