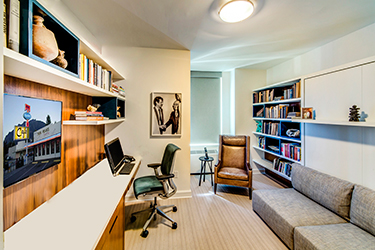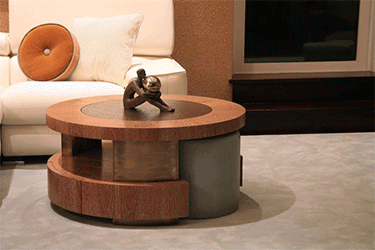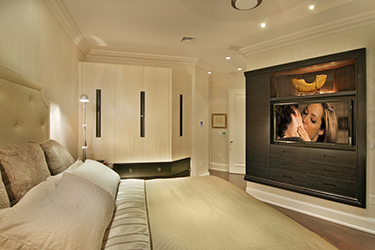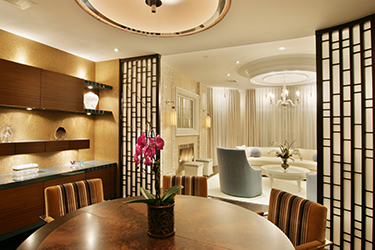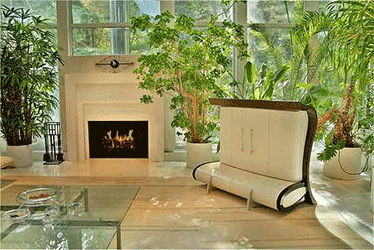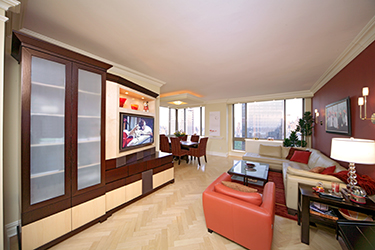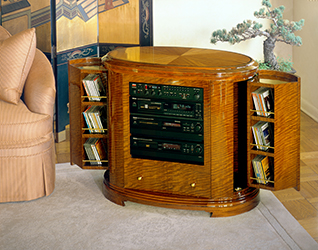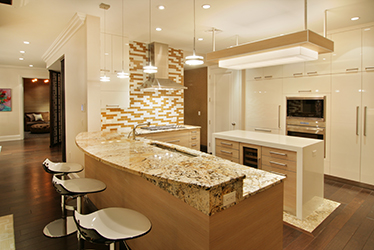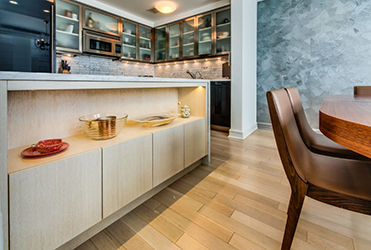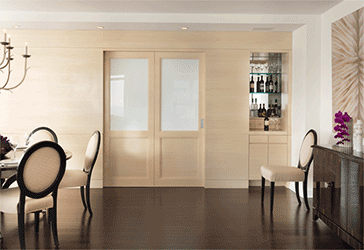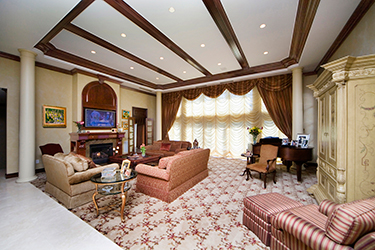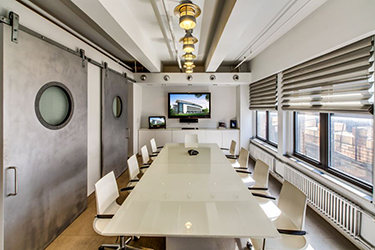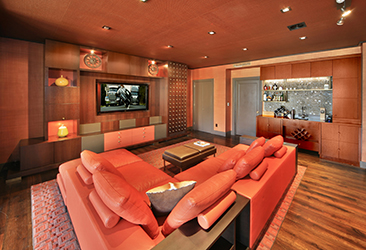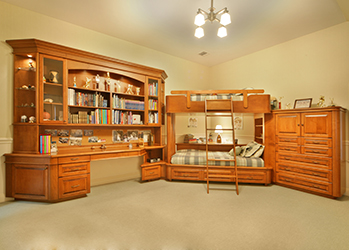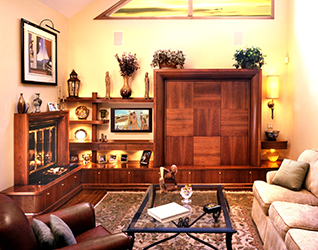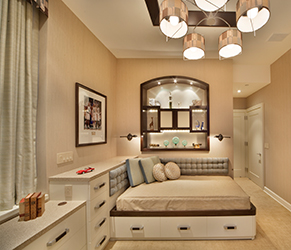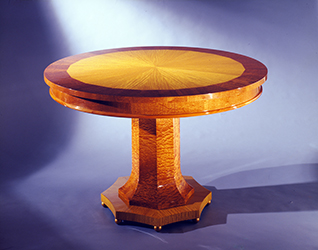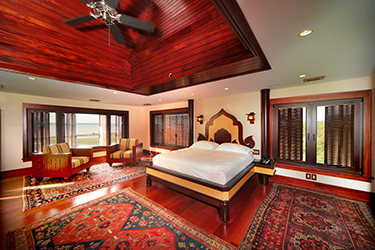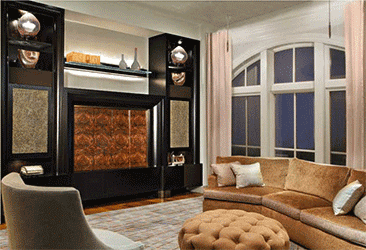 Ask Rob Kron
The Rob Kron Custom Living team wants to share their passion and expertise in all areas of residential and commercial custom designed furniture, cabinetry and architectural millwork and place that knowledge "at your fingertips".
All inquiries are welcome. Your questions may revolve around space planning and design, or material selections which include a vast library of exciting possibilities such as exotic woods, hi gloss lacquers and faux, bleached and Serused finishes, natural skins and metals.
Perhaps you want to discuss the pros and cons of free standing pieces versus 'built-in' installations, remote control concealment systems, TV lifts, kitchen appliances, bathroom fixtures, the interface of woodworking with smart home technology and audio video systems, or the coordination of your custom design with LED lighting, electrical work or any other aspects of an upcoming renovation.
Whatever your thoughts or concerns, all inquiries are welcome. We want you to make the best informed decisions and have a positive custom experience, and it is our pleasure to assist you. Thorough research and preparation go a long way to maximizing the function, beauty and value of your investment.
Please e-mail us your questions and we will get back to you right away. Thank you.